Finally finished up haying the other day and while the crop looked great only 2/3 or 3/4 of normal. Really good quality though.
The corn is loving the heat although some sandy spots are rolling up their leaves and wilting already. Could definitely use some more rain here.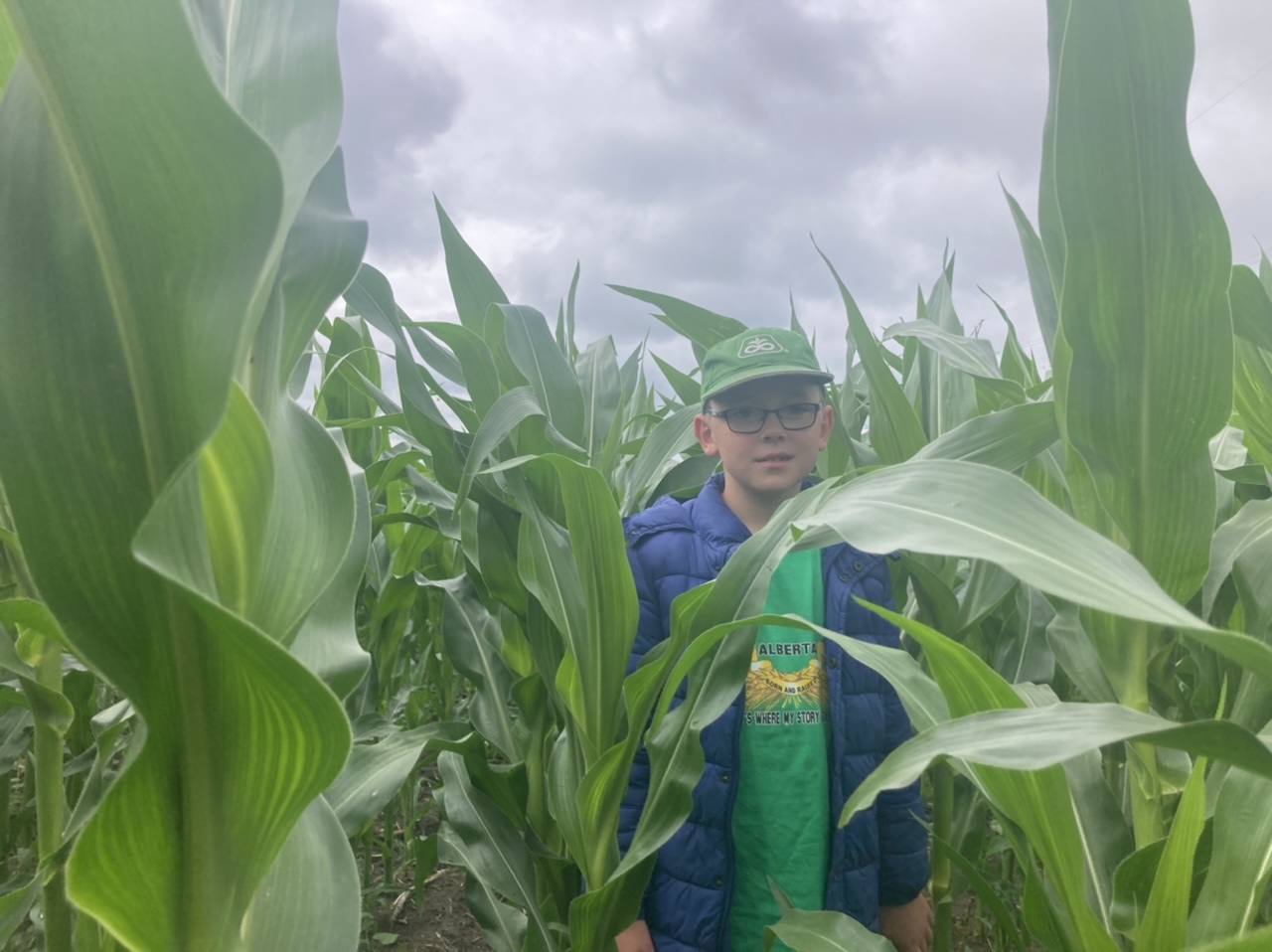 It sure is nice to have a gate catcher and quad mover bouncing around with me these days😉
The cereals seem to be doing pretty good but the canola is a different story.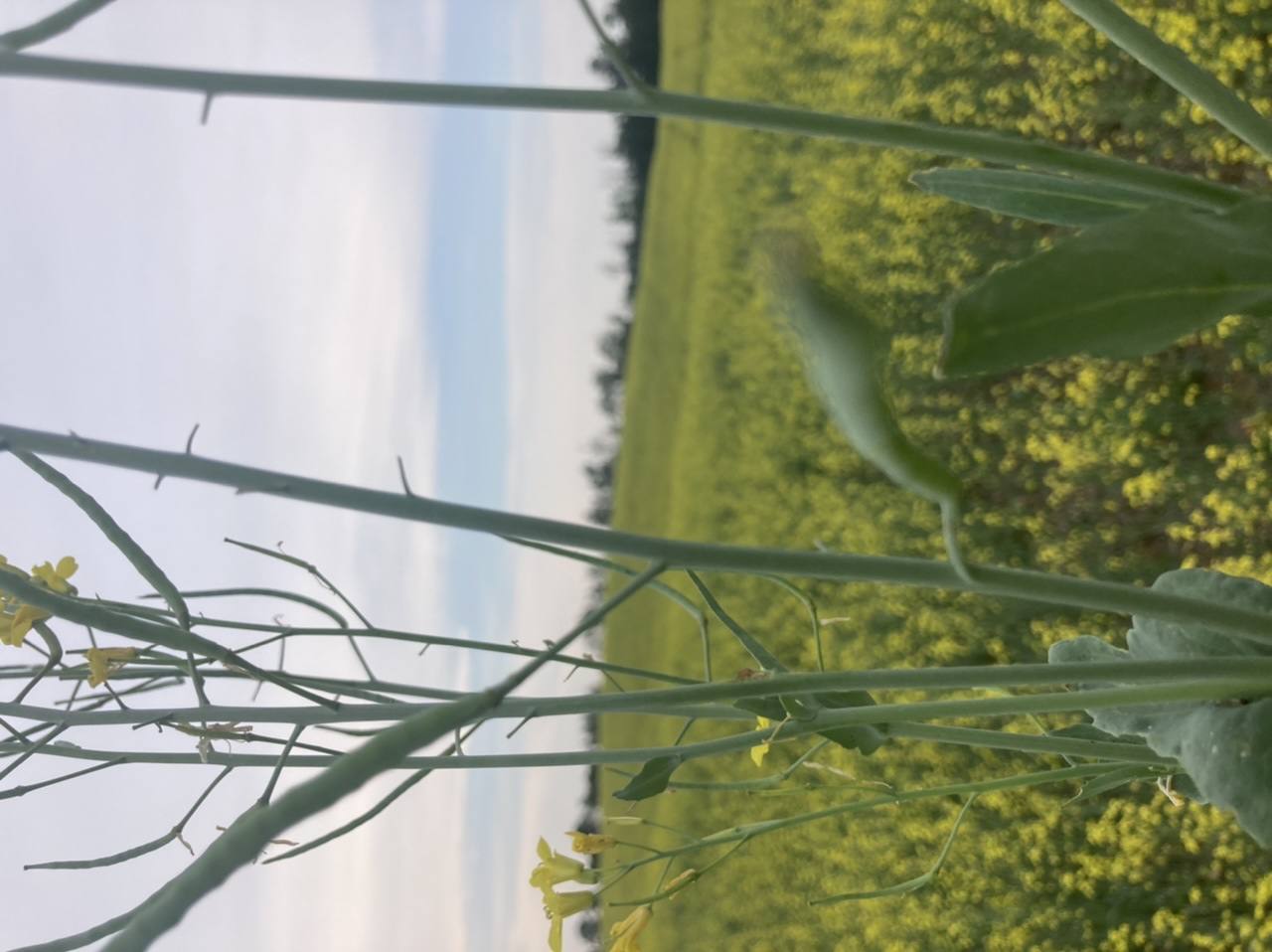 Looks somewhat ok from the road but has lots of aborted pods. Apparently being seeded into powder, then getting flooded, and now getting baked daily isn't a great combination. Still flowering so it has a chance to bounce back but the expectations are set quite low.
Definitely the best performance this year belongs to the pasture. I'm amazed at how well it's doing. Loads of grasshoppers but the grass overtook them thankfully.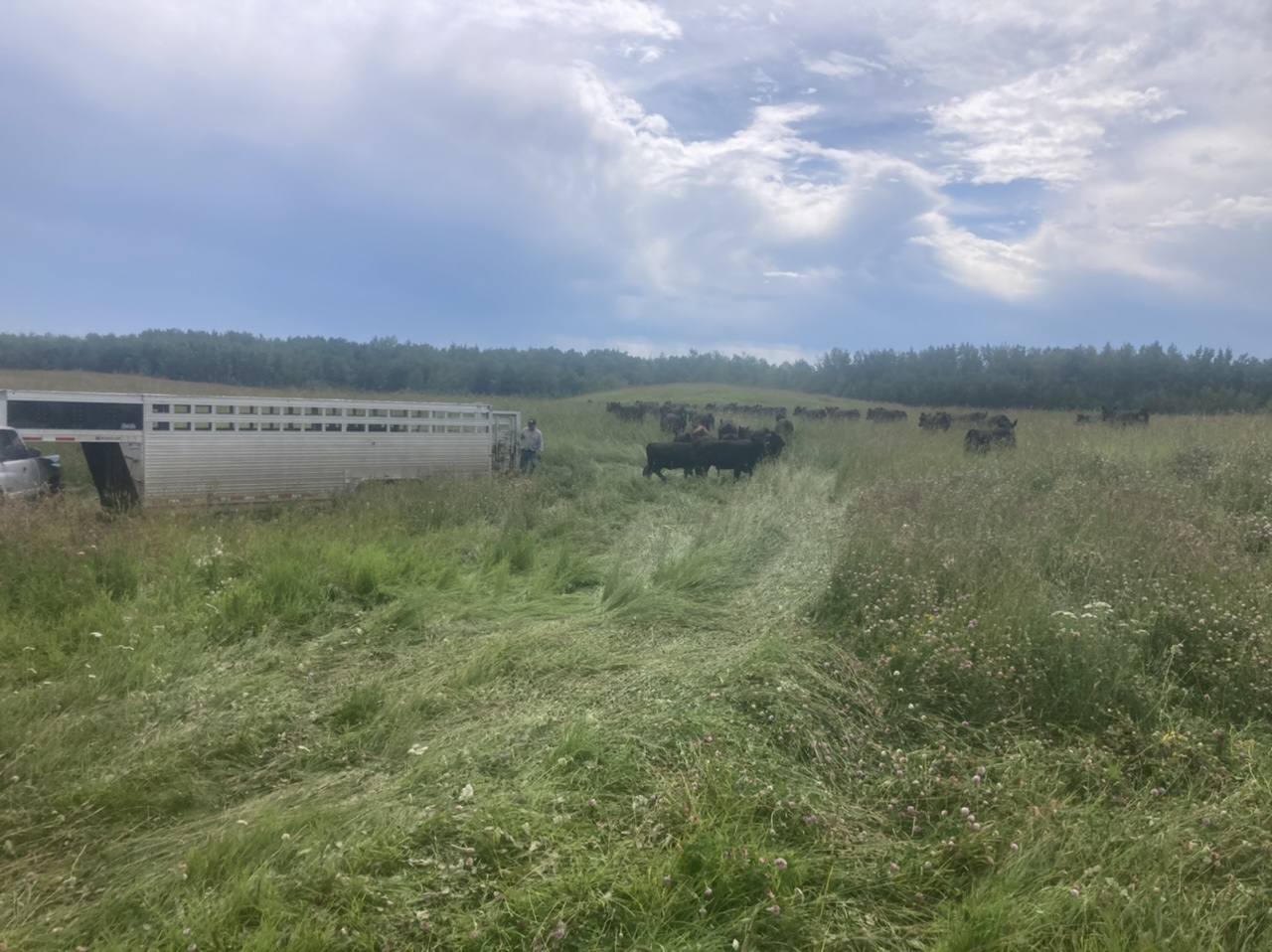 Just moved a bunch of heifers into a new quarter of pasture and it's up to their bellies on the high ground and up to their backs in the low ground. Even made hay on a couple fields since it got so far ahead of them.
This week is supposed to be "showery" ……………. Hopefully it comes through as we could use some. Another interesting year as always here.
Gotta start controlling some thistles in the pasture as this is the year for them out here. Debating on buying a mower or spraying them. Really don't want to kill the clover and alfalfa so maybe spending money on diesel and blades is the way to go. Now just to find an operator for it…………….🍀